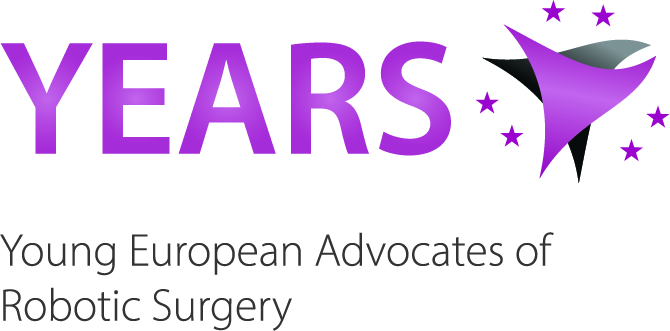 The Young European Advocates of Robotic Surgery (YEARS) is a network of young professionals involved in the field of robotic surgery. 
The network serves as a platfrom for sharing knowledge, interaction and exchanging ideas.
YEARS members enjoy a special membership fee of 35 Euro.
YEARS is supported in its activities by the Society of European Robotic Gynaecological Surgery (SERGS).
Join us on Facebook and network with your peers all over Europe! Click here!