SERGS Curriculum - Level 1 Exam
SERGS Curriculum Level 1 is aimed at young trainees and fellows who are considering robotic surgery in their future but have not operated by a robot.
The SERGS Level 1 Exam:
Theoretical questions (MQA)
Intuitive Simnow, Intuitive Simulator, Surgical Science RobotiX Mentor
&nbsp
&nbsp
List of excercises:
Roller Coaster Level 1
Ring Tower Transfer Level 1
4th Arm cutting
Energy Level 1
Railroad track
Knot tying
Puzzle piece dissection
&nbsp
Take the next SERGS Level 1 exam at the SERGS 2022 meeting in Athens, June 8-10th, 2022.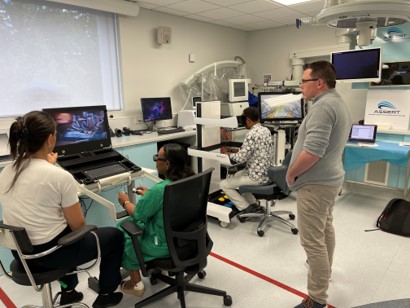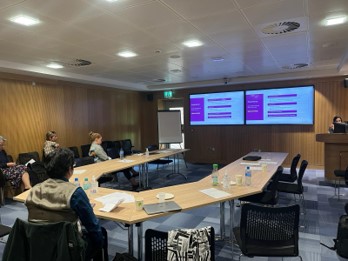 SERGS Curriculum Level 1 exam is part of GESEA Level 2.
If you are currently going through the GESEA programme, you can apply for SERGS Level 1 Certificate as well.
Please find out more about GESEA here.