Covid-19 Updates in Robotic Surgery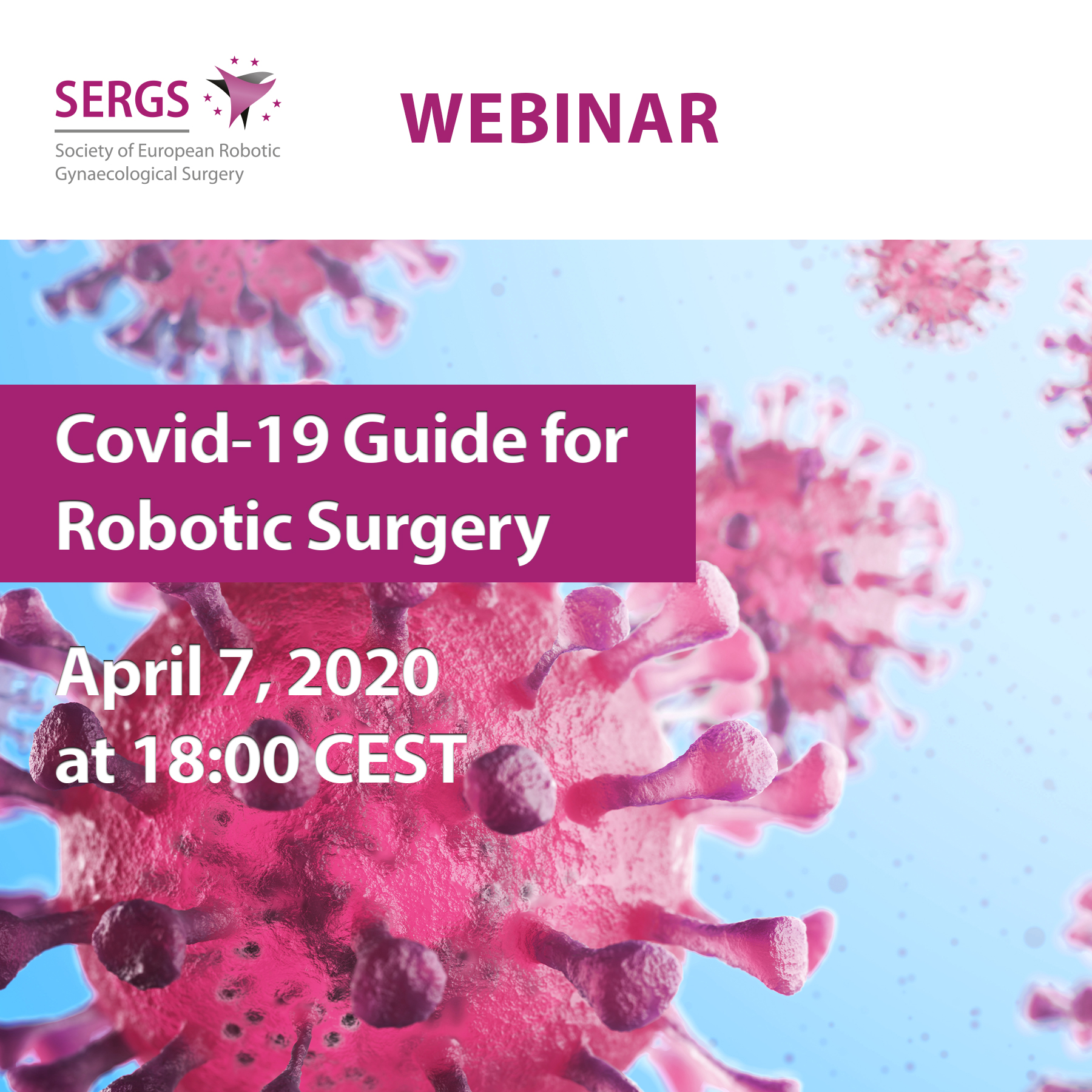 SERGS Covid-19 Webinar
SERGS council members talked about the SERGS Statement and provided guidance of surgeons and hospital administrators in these difficult times.
The webinar is available to SERGS members. Watch it today!
Moderator & presenter:
René Verheijen, France
Panelists:
Thomas Hebert, France
Henrik Falconer, Sweden
Liliana Mereu, Italy
Martin Rudnicki, Denmark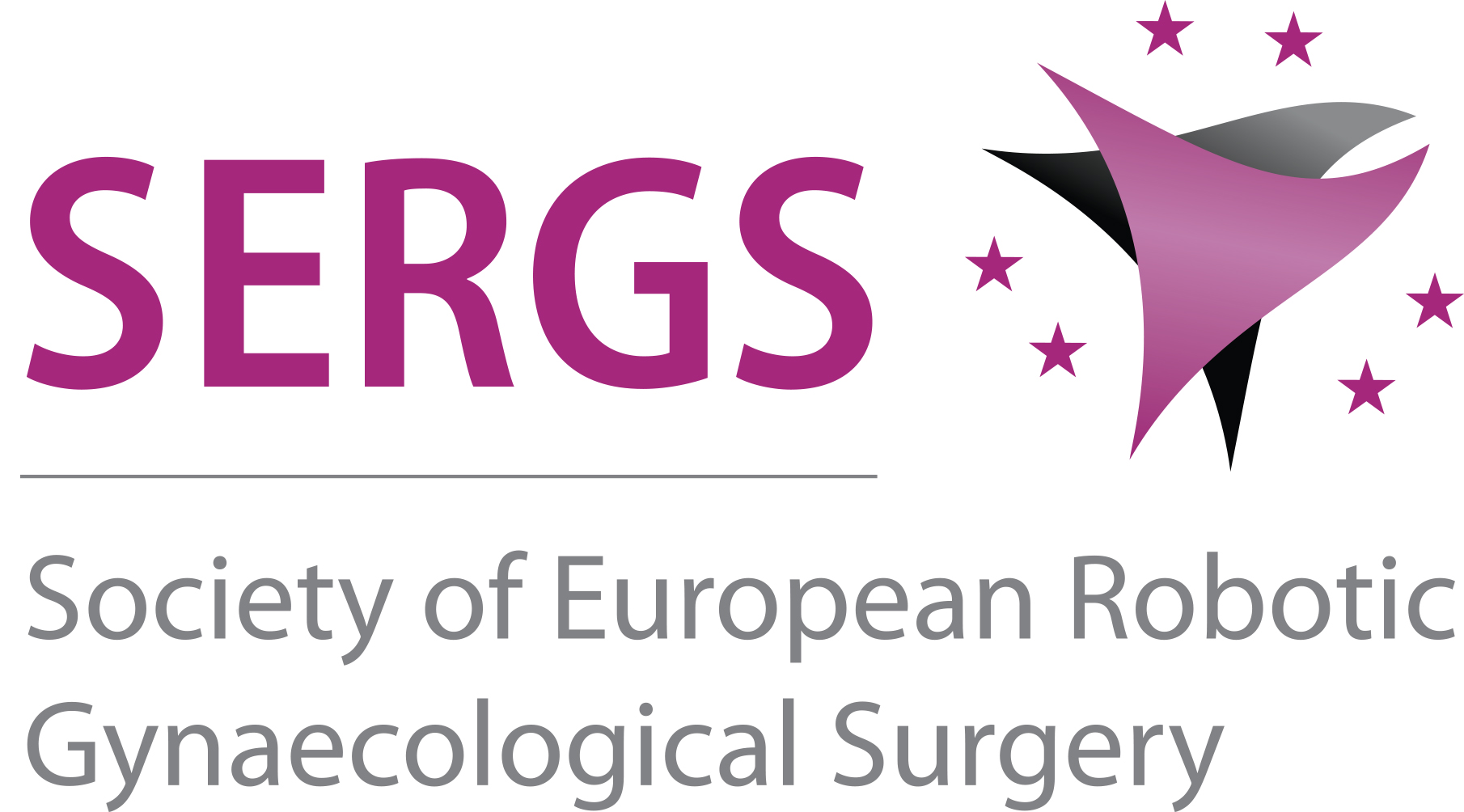 SERGS Statement
Read the Statement on the use of Robot Assisted Surgery (RAS) during the COVID-19 pandemic.